---
Forums & Facebook Groups
Forums and Facebook groups are one of the best tools in your advertising war chest. You can find plenty of information about the people you want to sell to, how they talk, and how they describe their problem. There is no better way to customized your ads then to listen in on their conversation.
If you are on a budget and can't invest yet in paid ads, you can also use your affiliate link to give people a review of our offer for free sales.
To get you started, we have found some of the biggest forums and groups for you, just copy the lists below.
NOTE: Please to not use any form of aggressive marketing which could be considered spam. It is ok to inform people about a well-researched solution for a problem they have. It's not ok to pester anyone.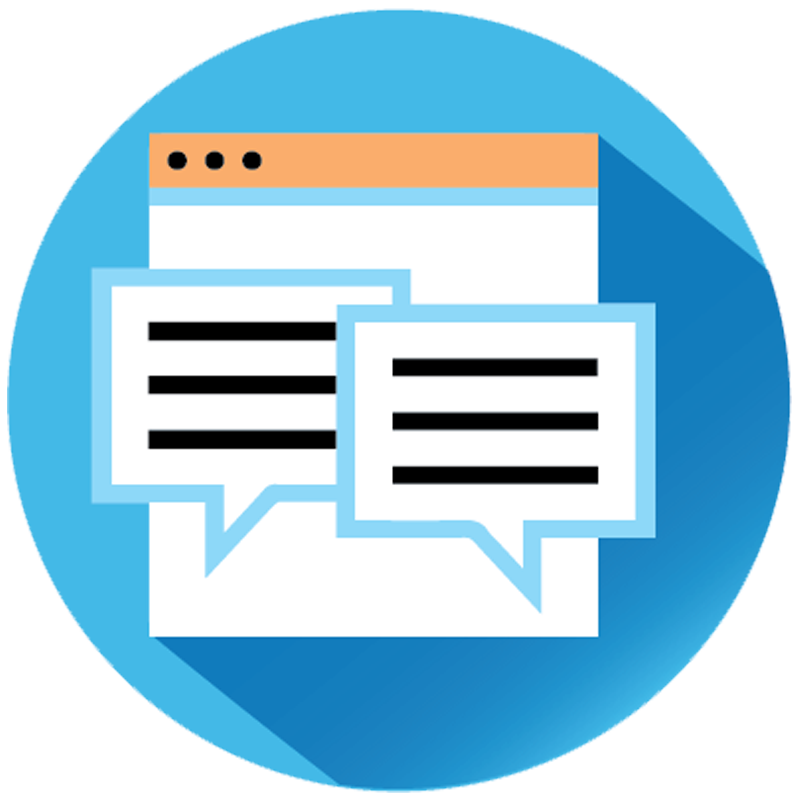 astrologersforum.com/forum/index.php
forum.astro-seek.com
astrologyweekly.com/forum
elsaelsa.com/forum
dxpnet.com/forums/astrology
forum.astro.com/cgi/forum.cgi?lang=e
astrogle.com/forums/index.php
astrologyforum.net
forum.astro.com/cgi/forum.cgi
jreddit.com/r/AskAstrologers/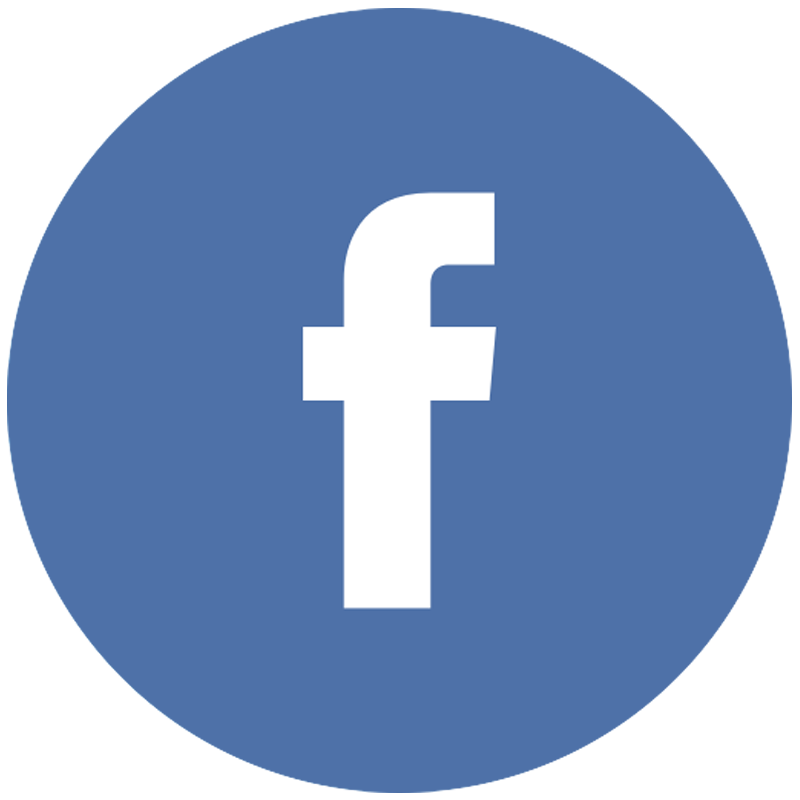 facebook.com/groups/astrologyguidancet
facebook.com/groups/135017887280197
facebook.com/groups/229321607527927
facebook.com/groups/198682427150845
facebook.com/groups/2233480940066196
facebook.com/groups/1663898240519887
facebook.com/groups/371613500108775
facebook.com/groups/721273338057337
facebook.com/groups/382389618761230
facebook.com/groups/135017887280197